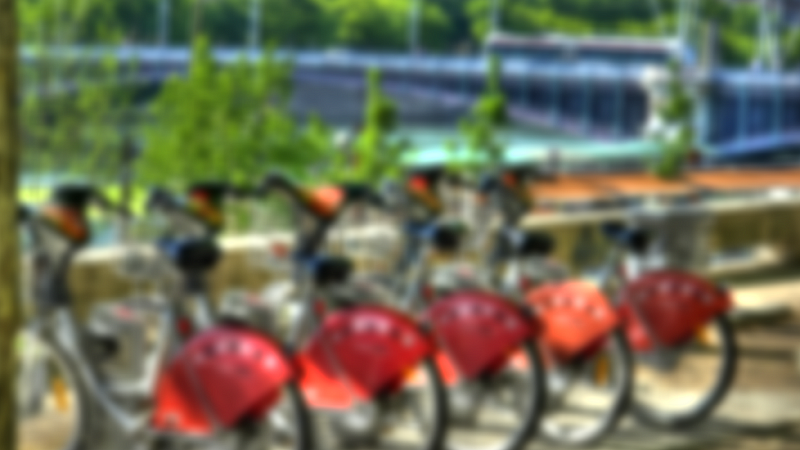 Harnessing student innovation for sustainable change.
What is SCYP?
Cities and communities are staffed with leaders who want to make real change. These leaders are passionate about moving their cities into the future, but are far too often limited by a lack of resources, staff and budget. The Sustainable City Year Program harnesses the innovation and energy of University of Oregon students and faculty to provide ideas that will address critical projects, and support progressive and sustainable initiatives. This working relationship puts university talent to work to strengthen Oregon communities.
What is SCYP working on now?
SCYP is working with two partners for the 2017-2018 academic year. Many classes are collaborating with TriMet on their Southwest Corridor Expansion, while others are teaming up with the first ever small city partner, La Pine.
This video was developed for the La Pine partnership by students in the UO School of Journalism and Communication Allen Hall Studios.
SCYP is a proud member of the