Becoming the Next Partner
The 2019-2020 SCYP RFP is now available.

Before filling out an application and starting a proposal, you'll want to reach out to the SCYP Manager. She will help guide your application, and make sure you're thoroughly prepared to take on the partnership. You can reach her at mbanks@uoregon.edu, or call (541) 346-6395.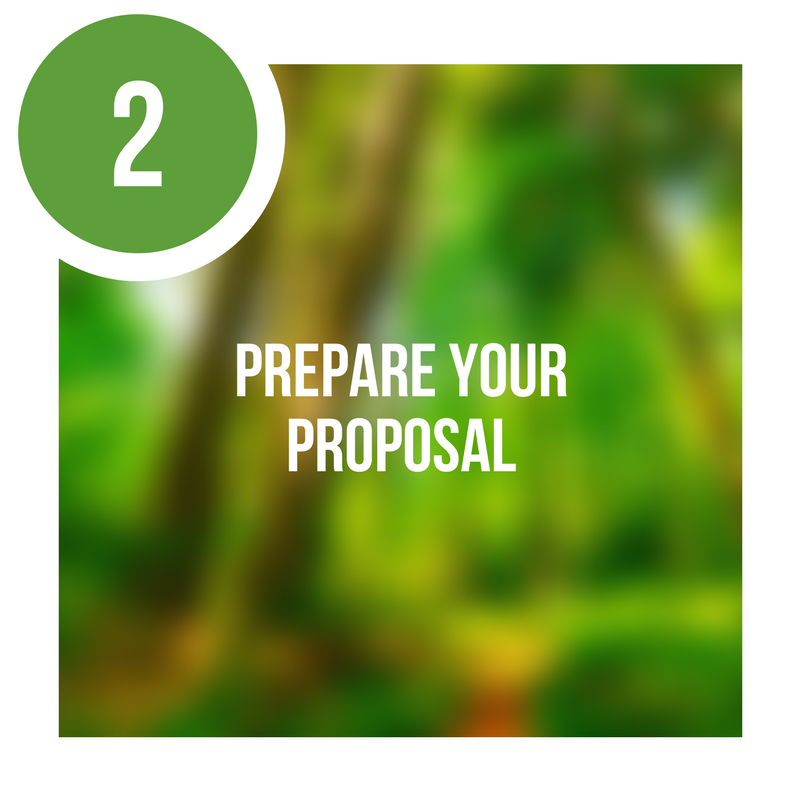 The Request for Proposals becomes available in November the year prior to partnership. Proposals are due on the subsequent 28th of February. Below, you will find a detailed guide on the drafting process.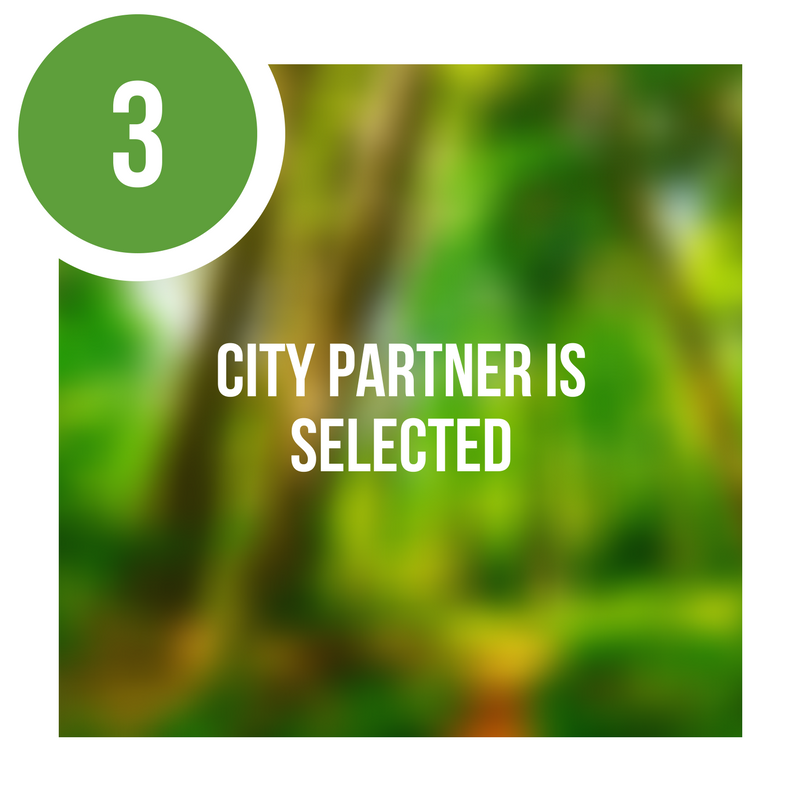 Partners are selected in March, and announced to the media and the public in early May. If you are not selected, you may re-apply in future years. 
 
---
Preparing a Proposal
SCYP staff can help introduce the Sustainable City Year Program to application teams, decision makers, and partners. We are available to help brainstorm interdisciplinary project ideas and answer questions about the program. SCYP focuses on developing strong partnerships between universities and communities; working together during the application process ensures well-developed projects. 
---
Stay in the know.
Sign up to receive SCYP's email updates. Be the first to hear when our application opens, learn about project progress, and stay informed on what we're doing.
---