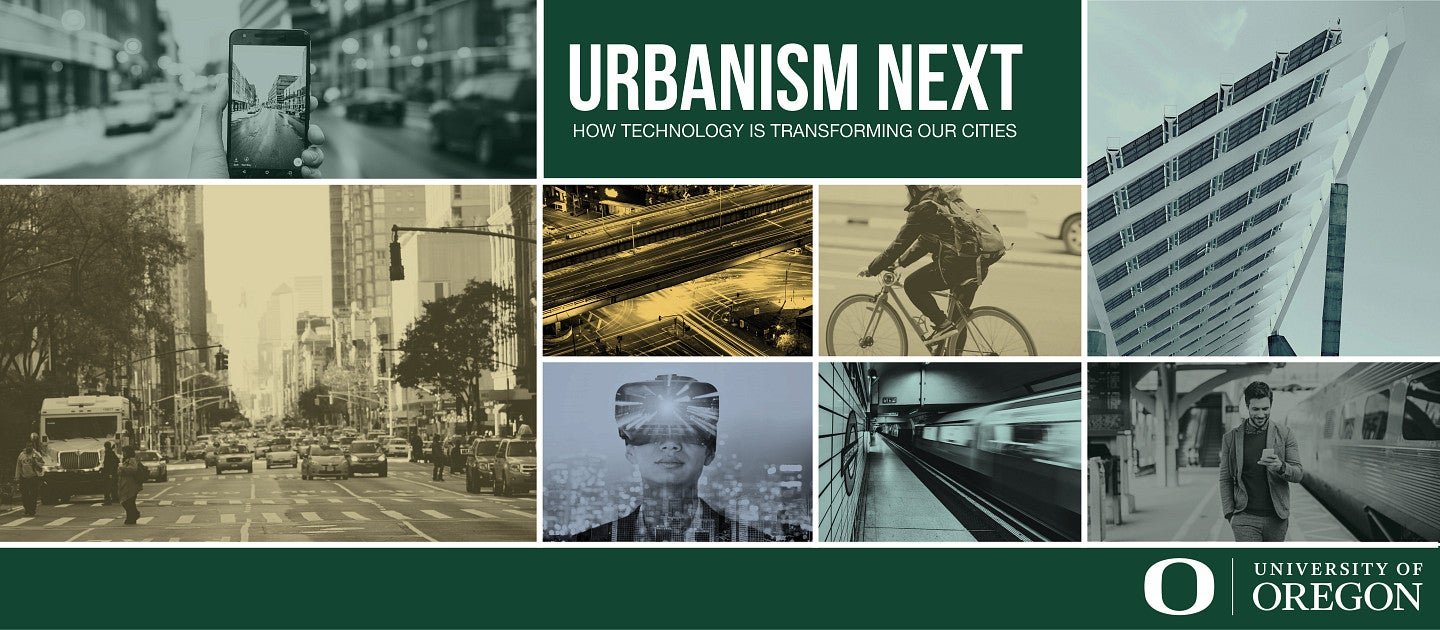 While there has been a focused effort of research on the technological aspects of new mobility, autonomous vehicles and other emerging technologies, there has been a shortage of systematic exploration on their secondary effects on city development, urban form, and design, or their implications for sustainability, equity, health, and municipal finance.
The Urbanism Next Center focuses on the impacts and implications of emerging technologies on the design and planning of our cities. In addition to engaging in research, Urbanism Next is building a national network of thought leaders from the private sector, public sector, and academia to collaborate on these topics.
---
The annual National Urbanism Next Conference is typically held in the spring of each year. Visit the conference site to learn more.
---
---
---
THE WORK OF URBANISM NEXT
---
---