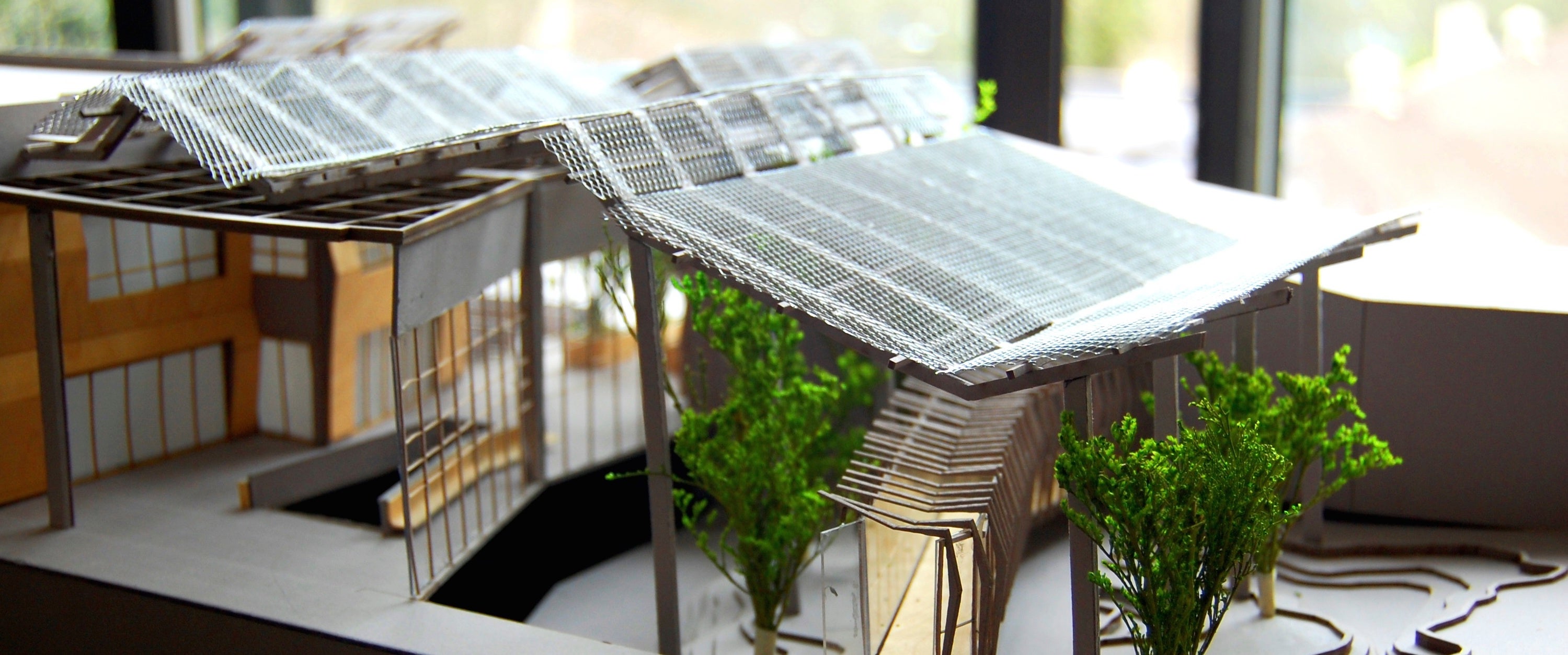 Turning Sustainable Practice into Reality
The Sustainable Cities Initiative (SCI) is an applied thinktank focusing on sustainability in cities.  We work across disciplines inside and out of academia to re-define the delivery of higher education, conduct applied and policy-relevant research, and serve the public in the design and development of sustainable, resilient, and livable cities.  Our work is consistently applied, multi-disciplinary, and sustainability focused, matching the complexity of cities with the disciplinary expertise to match.  We focus on everything in cities, from sustainable architecture to transportation to engaging marginalized communities to impacting the larger, relevant policy frameworks at the local and state levels.
Webinar
Expert in Residence Lectures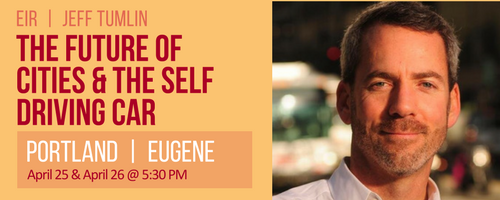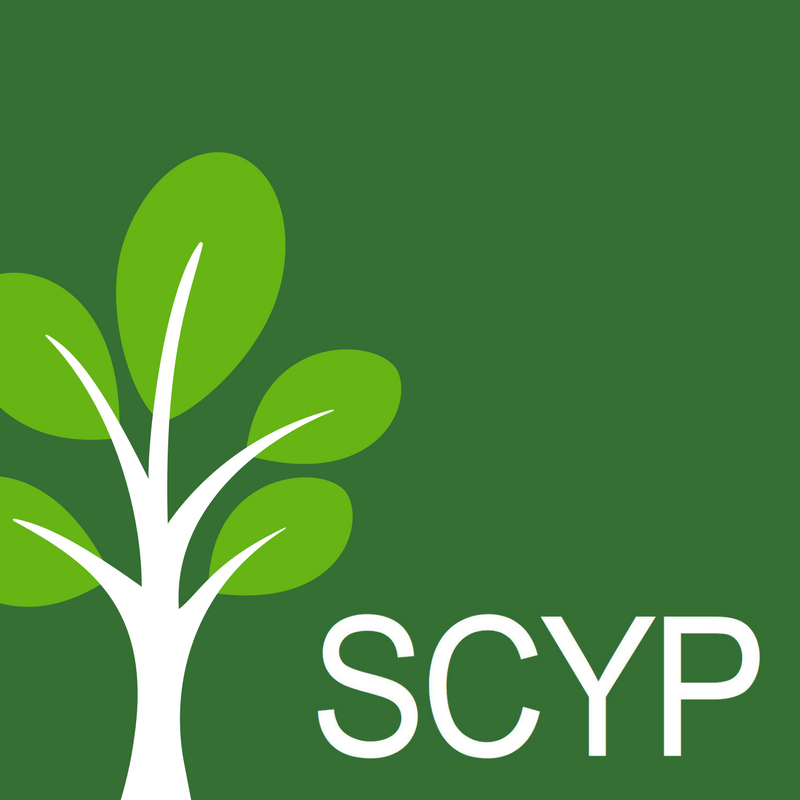 Sustainable City Year Program
SCYP is a unique university-community partnership program that annually matches 25-30 courses between the University of Oregon to a single Oregon community over an academic year.  500+ students give 40,000+ hours of classroom-based effort to work on community-identified projects ranging from urban design to industrial ecology and everything in between.  SCYP is currently working with the City of Albany.
Urbanism Next
Urbanism Next is a proactive effort to understand and influence the sustainable design of cities in an era of driverless cars, the sharing economy, e-commerce, and changes in demographic lifestyle preferences. We are working across disciplines in academia, the public sector, private industry, and nongovernmental organizations to get beyond technology and focus on cities.  This blog is just the start; white papers, purposeful symposia, targeted research, and model code/policy development are being initiated now.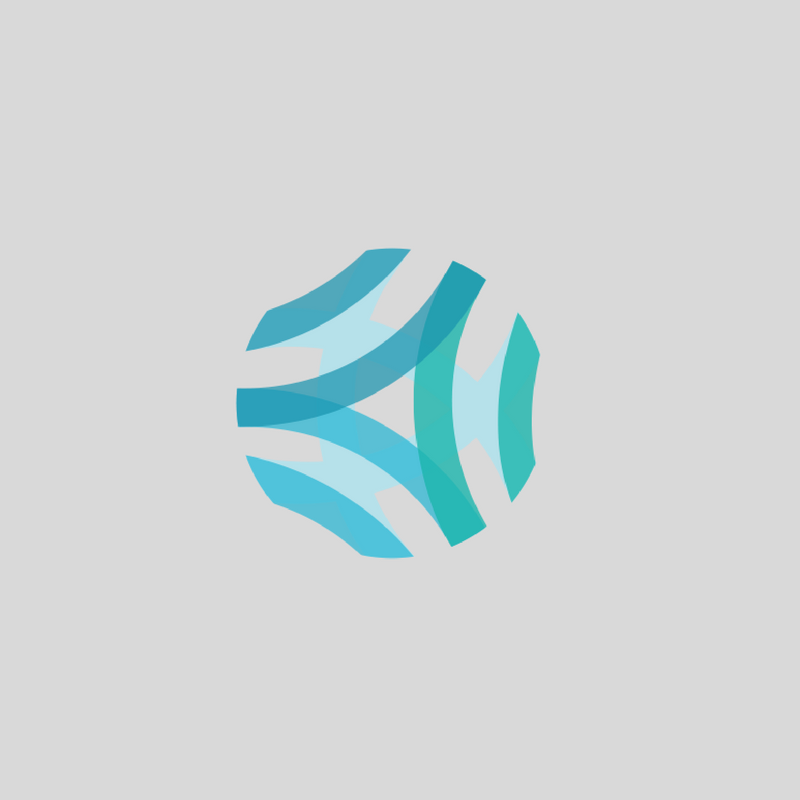 EPIC-Network
EPIC-N is the network of universities implementing the "EPIC Framework," an innovative, large-scale, and award-winning university-community partnership program based on our SCYP program. Over 25 other universities have since adopted and adapted the model for their institutional and community contexts, demonstrating the replicable, sustainable, and proven ability of this model to help cities move forward while also providing students the type of learning opportunities they increasingly demand.