SCYP helps transform Oregon communities large and small
Through year-long partnerships, the Sustainable City Year Program helps communities solve the problems of today and lay the groundwork for a sustainable, livable future—all while helping students prepare for the workforce through applied learning.
---
Typical Projects and Classes
The broad range of issues communities face can be matched with the similarly broad range of expertise and focus of SCYP. The following list captures many of the typical project areas that past communities have focused on, though new ideas and opportunities emerge each year.
Many projects involve community site visits and all projects yield a synthesized, professional report that becomes a decision-making deliverable for our community partner (and a great workforce development project for the student report writers). The past final reports are available in the Past SCYP Partnerships section below.
Planning

Public Transit
Bicycle/Pedestrian Planning
Wayfinding (with digital arts)
Parks and Open Space Planning
Downtown Revitalization
Housing Opportunities
Planning for New Mobility
Business

Workforce and Industry Analysis
Economic Development
Urban Renewal
Strategic Planning
Industrial Ecology
Design (Architecture, Landscape Architecture, etc.)

Retrofits
Civic Design
Ecological Corridor Design
Product Design
Historic Preservation
Community Engagement

Public Relations Campaigns
Engagement with Marginalized Communities
Stakeholder Engagement
Community Advisory Council
Geography

Remote Sensing and Mapping
GIS Analysis
Community Asset Mapping
Public Policy and Management

Policy Analysis
Housing Needs Analysis
Municipal Finance
Parking Policy
Law

Legal Analysis
Local Codes for Sustainability 
---
The Magic of SCYP
The Sustainable City Year Program (SCYP) is a large-scale partnership between universities and communities in Oregon. It works within existing administrative structures of community partners and academia, is a genuine partnership where projects are community-identified or community-approved, is intentionally aimed at improving community quality of life, and can be scaled to partner size and context. The core of the program is matching university courses (students and faculty) with an Oregon city, county, special district, tribe, or partnership of governments for an entire academic year to work on partner-identified projects that are are part of local work plans and goals.
SCYP harnesses the innovation and energy of students and faculty to provide the analysis, bold ideas, and fresh perspectives that help local communities move forward, get unstuck, or get energized to address important context-specific economic, environmental, and social ambitions. We know that cities and communities are staffed with leaders and staff who want to make real change and are passionate about moving their cities into the future; yet we also know that they are often limited by a lack of time, budget, and sometimes knowledge of the latest best practices. And this is the space where SCYP thrives - in essence, the SCYP partnership puts university talent to work helping strengthen Oregon communities.
"Student efforts on these projects inject fresh perspectives into our design processes to help fuel innovation in applied sustainability and expand the benefits for the communities we serve." - Jeb Doran, TriMet Senior Project Manager
While SCYP is based on students and faculty via classes, the primary focus of SCYP is helping tangibly advance Oregon community life because we know that when students' work helps in that way that they learn more than they otherwise would in a classroom-only setting. We also know when students are more motivated about their learning, faculty are even more motivated about their teaching and mentorship. And in the end, both our faculty and our community partners are working together to also build the next generation workforce, helping train students to enter their professional careers already having insight and experience into local community goals, challenges, and processes, the larger decision-making context of our State, and with the knowledge that they can be part of making community life better in Oregon. SCYP is a transformative and exciting experience for everyone involved!
---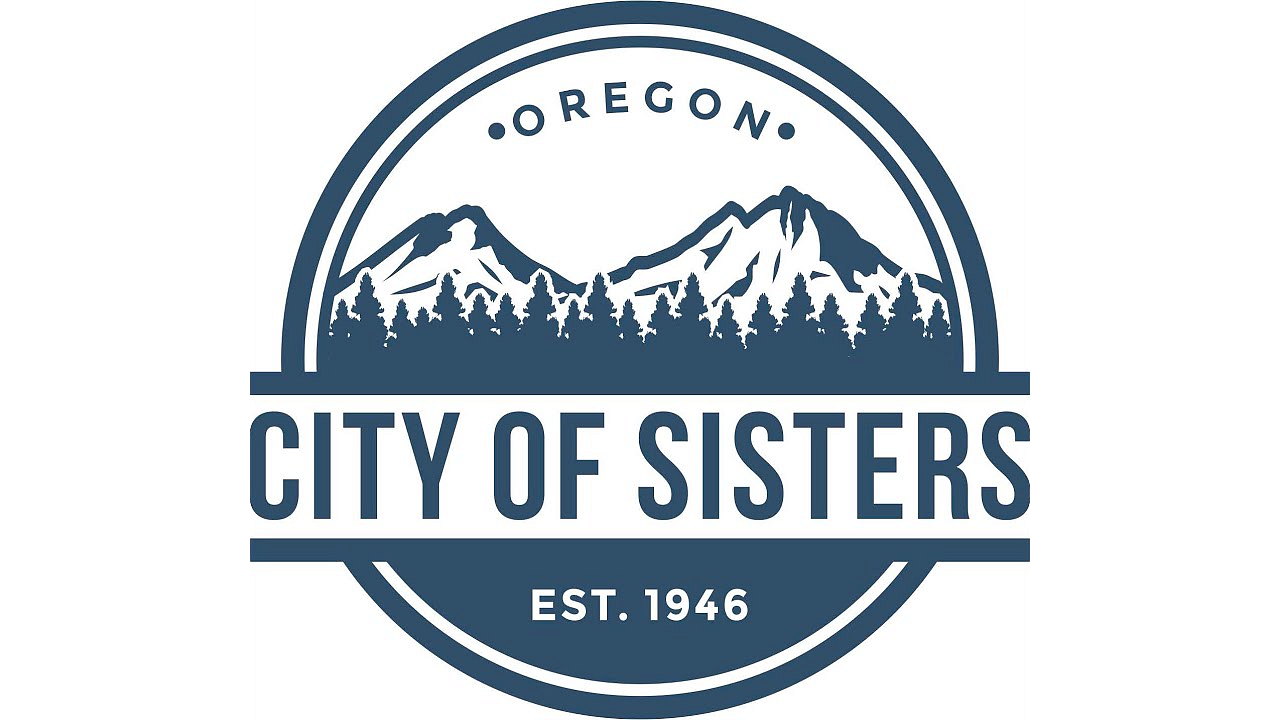 City of Sisters (2022-2023)
The Sustainable City Year Program returns to central Oregon as it partners with the City of Sisters. Located at the foot of the Cascades mountains in central Oregon, Sisters offers beautiful natural surroundings, a variety of year-round recreational opportunities, and a vibrant local economy. Now in its 14th year of partnerships with Oregon communities, SCYP Sisters will kick off fall term with four courses, all in the UO's School of Planning, Public Policy and Management. Winter and spring term courses will be added throughout the year as project and course matches are made.
This year will highlight the collaborative nature that characterizes Sisters and Sisters Country, with the City, Sisters School District, and Sisters Park and Recreation District all participating in the SCYP partnership.
---
Since 2009, SCYP has opened pathways that connect a broad range of Oregon cities and agencies to the innovative, dedicated, and energetic brainpower of the Univerity of Oregon. These relationships help create outcomes that extend well beyond the yearlong partnership. The impact of SCYP continues for many years not only as student recommendations come to fruition, but also as students enter the workforce prepared for careers in service to Oregon communities. SCYP is much more than a one-year project with a consultant – it's a connection to the University of Oregon and a platform for a sustainable future.
---
---

SCYP is a proud to be a founding member of the Educational Partnerships for Innovation in Communities Network (EPIC-N), an international network of colleges and universities partnering with communities based on five key elements:
Respect Existing administrative structures/individual responsibilities and incentives on all sides
Create a genuine Partnership with local governments (or community organizations)
Intentionally aims at improving quality of life
Focus on Community-identified, -driven, and -evaluated contribution to the community
Catalyze multi-disciplines and large Numbers (courses, students, hours)

SCYP receives partial support from the National Institute for Transportation and Communities (NITC) to help educate the next generation transportation workforce and to help share the SCYP program model with others across the United States.