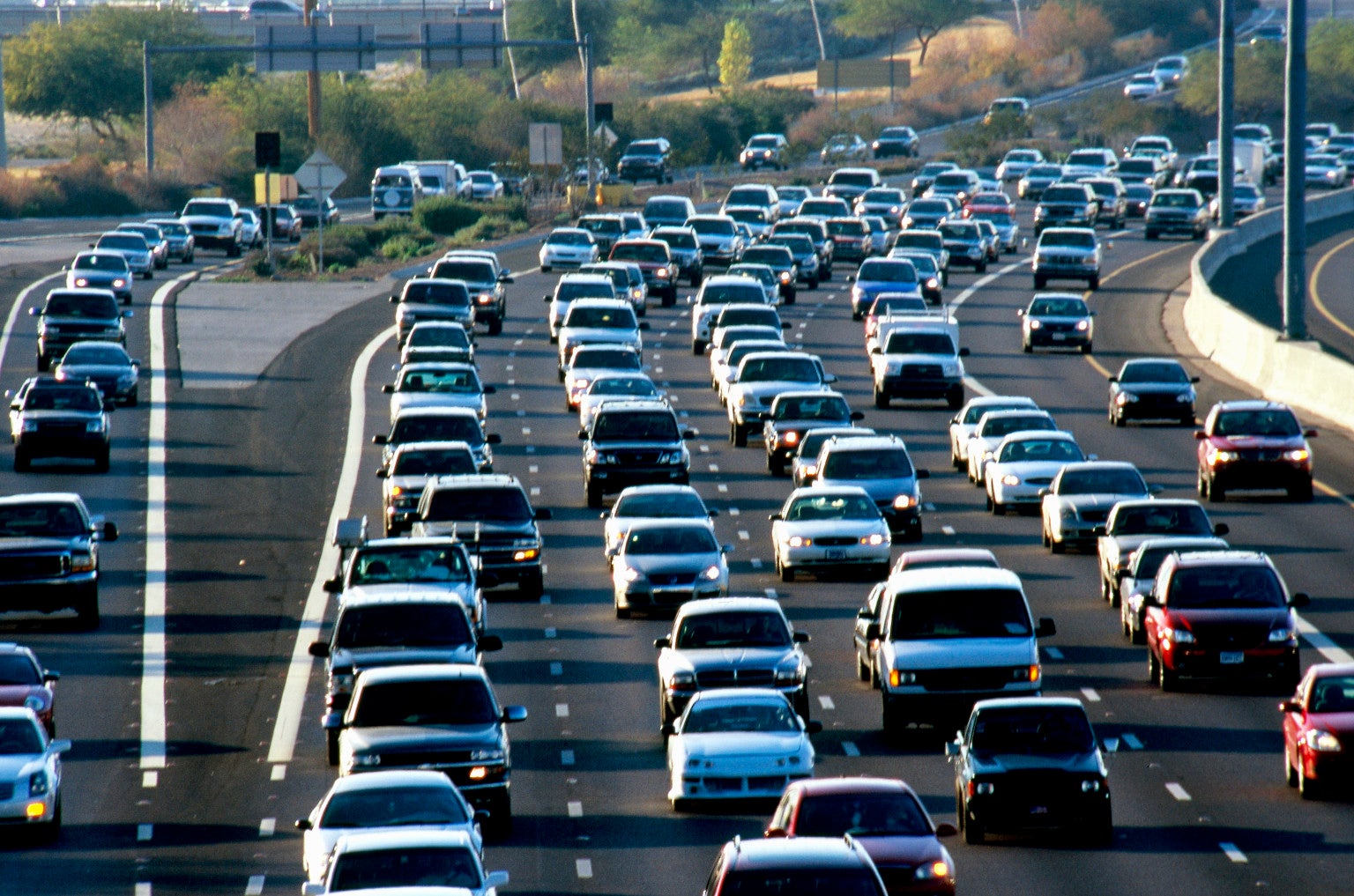 A recent study showed that since the 1970s, Americans have supported generous government spending on transportation and public transit. It is one of the few issues that have held consistent public support, irrespective of partisanship or current politics. Today, American taxpayers fund nearly $320 billion dollars of federal, state, and local transportation spending. Now, researchers are asking themselves - are we spending money on things the public values?
In 2015, University of Oregon assistant professor and SCI Research Director, Dr. Rebecca Lewis, and SCI research associate Dr. Robert Zako launched an investigation with graduate students Rory Isbell and Alexis Biddle that sought to define parameters that could help governments achieve their livability goals. Soon, however, the pair shifted gears after identifying a massive gap in knowledge: how much bang is the American public actually getting for their buck? Lewis and Zako hoped their investigation would lead to them a better understanding that could guide government toward more effective application of the billions they were taking in. The primary discoveries of their investigation were shocking.
They found that the complicated process of transportation funding makes it difficult to tell whether states are spending money to further goals.  While some states are reforming the process in response to recent federal legislation (MAP-21), the process is generally opaque to the general public. Lewis and Zako are now partnered with Transportation for America to develop a report that outlines an outcomes-based approach to spending transportation dollars.  The report was released in late May.
The release comes at the heels of a string of public engagement efforts by the SCI research team. In March, Zako presented a webinar with the National Institute for Transportation and Communities to explain following the money from transportation decisions to outcomes. Later in May, Lewis travelled to New York to join a panel of transportation experts to discuss Dollars & Sense in government transportation spending.
To learn more about Lewis and Zako's research efforts, visit the NITC website.
Story by Chloe Meyere, SCI Press and Communications Coordinator